When the major pandemic hit the nation, everything blew out of proportion. Health care significantly declined and medication prices took its toll. Patients struggle with their daily maintenance. At the rate where everything is going, diabetes patients are having a hard time getting ahold of their insulin. Seeing their panic, major companies that produce insulin medications significantly lowered their prices to cater to diabetic patients. There are even some cases where they would give out the medication for free.
In a report from Fox24, it was released that three of the biggest makers of insulin are going out of their ways to help their patients. One of which is Novo Nordisk, where they announced that they will be helping their patients who are struggling. The company mentioned that it will be launching a new program. It will run for three months and they will be giving out free insulin the patients who lost their insurance in a span of at least three months.
After Novo Nordisk released its statement, another big brand also released its initiative regarding the difficulty of being able to acquire insulin. They mentioned that they will be releasing an offer for a $35 monthly co-payment among their clients.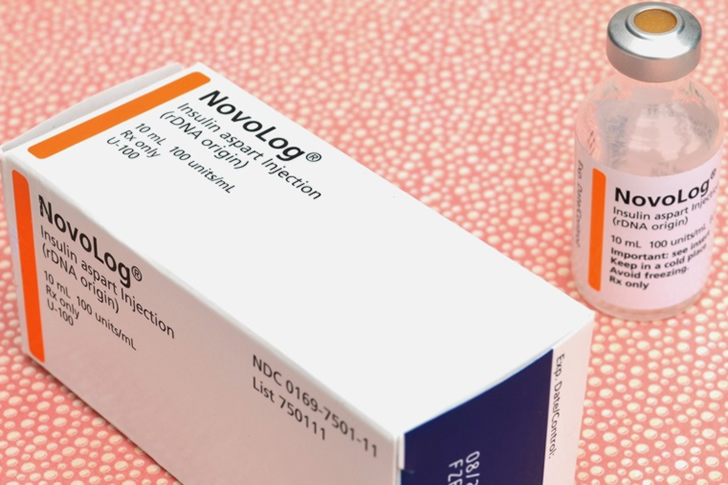 Lastly, Sanofi, which is also one of the biggest names in the pharmaceutical industries also released a statement. They've made multiple programs where they offer free or at a very low cost. These companies have been looking for ways to cater to patients during this challenging time.
Over the past decade, they've been receiving major criticism due to their prices. Novo Nordisk's head of Operations, Dough Langa, shared that the past weeks significantly changed the economic situation worldwide. With a lack of much-needed maintenance, those with chronic illnesses are stuck with a higher infection rate. Those who are immunocompromised are also placed at high risk during these trying times. Those with diabetes will be made more vulnerable once infected with Coronavirus.
Those who will be taking part in the Novo Nordisk programs, patients must be able to show proof that they've lost their job and their health care insurance due to the pandemic. Another option is if they can show proof that they've already started paying for insurance placed under the COBRA program.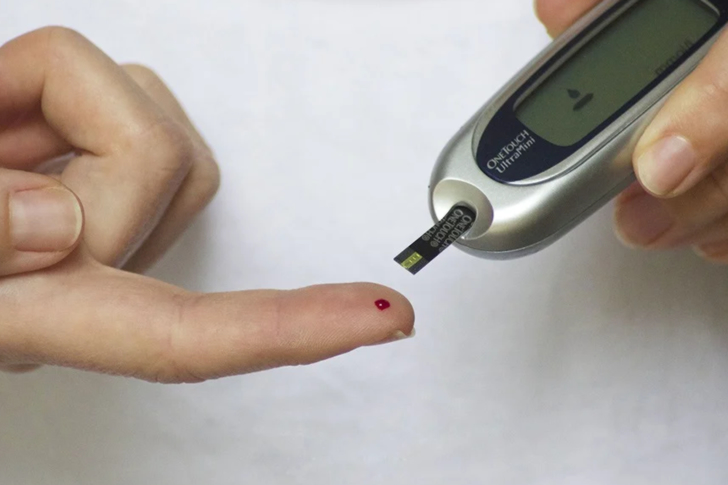 According to Langsa, their program will be available and will continue to run until the end of the year. Some patients may even be able to stay on the said benefit more than the allowable three-month time frame. Those who were denied Medicaid benefits and those on Medicare are also included to avail of these benefits.
As of the Lilly Insulin Value Program, it was mentioned that the new scheme allows Humalog and most other Lilly insulins for $35 a month. This rule is applicable to those individuals with both private insurance and those without insurance at all. The company has not yet provided a specific time frame on when the program would end.
Lastly, for Sanofi's co-pay assistance, it allows most patients who have private insurance to be able to avail Lantus and as well as other insulins for free. The highest amount one would shell out would be $10 on a monthly basis. Almost a year ago, the company has already made improvements for its Insulins Valyou Savings Program. It was mentioned that patients without insurance, regardless of their incomes, are allowed to purchase insulin products amounting to $99 each month. Sanofi Patients Connection program, on the other hand, allows patients who have low to middle income that are qualified for the program to avail insulin and other Sanofi medications for free.
The source of this article is from Fox24.
Photo Credits: