Israel prepared a major investment coming in as they'll soon launch another fiber optic cable project. It was announced that the country would be having a huge place on Google's expansion, as they will be working together when it comes to having a wider range of a global fiber-optic network. It was mentioned that the tech giant Google is coming up with a blueprint for Blue-Raman. It is named on behalf of Venkata Raman, a Nobel Prize awardee. The said connection holds a broad spectrum, as it will run across India, Italy, and throughout Israel.
Though this may be one of the biggest projects that can lead to success, it is also something that requires rigorous effort. Due to the wide scope that the connection will cover, the geopolitics will come as a challenge. This may be quite a huge investment, as it requires much research.
According to the press release, the cables would be divided into two parts. Half of the cable will be planted in the Indian port city, which is in Mumbai. With advanced engineering technology, it will then run underneath the Indian Ocean. Complicated as it may seem, it will also pass through different countries. One of which is presumed to be Saudi Arabia. It may end in a Jordanian port, located in Aqaba.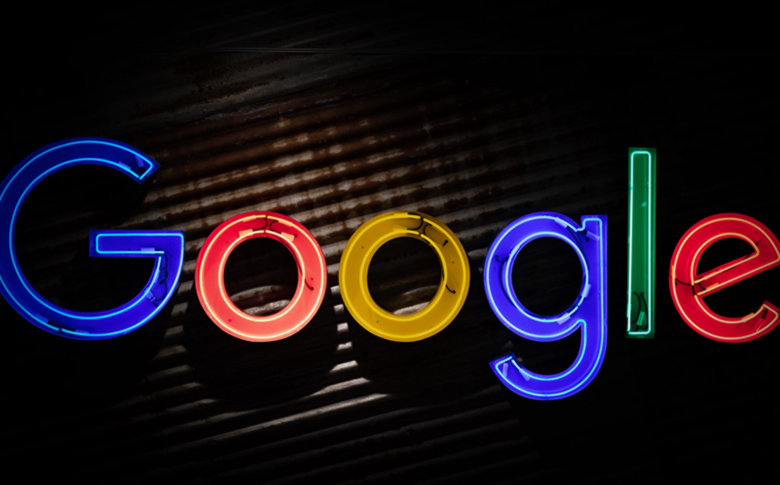 As for the blue part of the cable, it will be structured in the Italian port, located in Genoa. It will then pass beneath the Mediterranean until it reaches Israel. The two cables will eventually meet in Aqaba, where the Raman cable is planted as well. These connections can lead to technological advancement. Although huge investment money may be at stake, they are confident that it will definitely pay off.
Exciting as this may seem, it won't be available until 2022. With an estimated cost of $400 million, Google and Italia's Sparkle will be in partnership to have this attained for the west portion of the cable. As for its Raman part, the Omani telecom company called Omantel will be responsible for the project.
As of the present, Israel connects to the worldwide web with three cables, strategically located under the sea. Having a fast connection allowed the majority of the population to enjoy its benefits such as online streaming, work from home, and even taking online classes. Those cables are owned by three different companies. First is the Israeli telecom, Bezeq. The second one is by Telecom Italia's MedNautilus, which is responsible for the web traffic of non-Bezeq users. Moreover, the third one is also run by an Israeli company, Tamares Telecom. Though not as big as the other two, it serves as a back-up provider.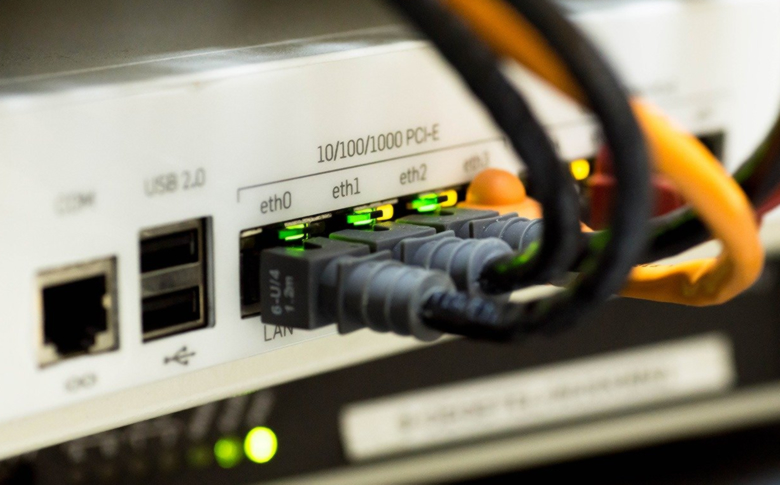 Although Israel holds enough fiber-optic capacity, the country can significantly benefit from Blue-Raman. The planned cable connection will be responsible for handling heavy traffic between Asia and Europe. Though a new player, Blue-Raman will be using the most advanced technology, with wider broadband. In terms of its construction, Israeli contractors will be part of the investments. They will be hired to build the infrastructures. Their workload will cover building the landing station for the cables located in the Mediterranean. They will also work with the overland cables in Aqaba.
Having different contractors will require a substantial amount of investment money. Each contractor is worth millions of dollars to have the project implemented. Although it may be quite expensive, it will be a huge help for Israel's advancement in the future.
As per reports, the MedNautilus cable is already in its 20th year. With the latter being said, it will eventually reach its end when it comes to functionality. Although it won't be possible until the next decade, having a backup is essential. The other two cables are already in their 10th year of usage. As for the new player, Blue-Raman will have a service life-span of 30 years upon completion.
With strong connections, residents can freely browse the web without any problems. They can easily check their credit scores, online banking, and personal needs without having connection issues. What are your thoughts on Israel and Google's upcoming project?
Based on Materials from Haaretz  
Photo Credits:
Martinelle/ Pixabay