Tying the knot means taking the relationship into a whole new level. Not only does it require two people to be emotionally stable, but financial stability plays a vital role as well. One of the things that most couples tend to consider is insurance. Though they might think that there was not much need for it back when they were single, tying the knot means bigger responsibilities and financial woes.
Financial advisors are not asking new couples to invest in insurance as part of their union. Though it may require second thoughts for most, there are those who can benefit more from it. As husband and wife, it is best to discuss the woes as a couple. Where you can actually decide on something together, consider the things that you will be needing in the near future. Will you be having kids, moving to a bigger house that requires a mortgage, or maybe purchase a car? These factors, when left uninsured, may end up as a burden in the long run. Read through this article to get a better understanding of the different types of insurance that you and your spouse can consider.
Life Insurance
First on the list is life insurance. This is something that most tend to skip when they were single as it does not have much baring. But once you've tied the knot, you and your spouse may have to depend on each other when it comes to expenses. Having life insurance is like having a backer that you can depend on when one of you would come up with a financial struggle. It will keep the policyholder going, in case something unexpected happens.
It serves may purpose as it is even capable of paying out a funeral cost when the time comes. Others also have an option to use it as a college fund for their children. There are two different ways to get life insurance. Firstly, it is through your employer as some companies offer life insurance for their employees. Although this is something good, the coverage would only last upon employment, but there are companies that allow their employees to continue the policy even after resignation.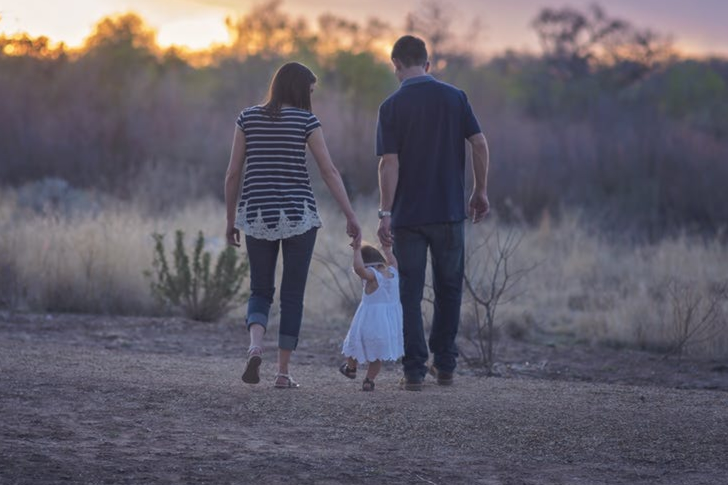 There are two types of life insurance:
Term Life Insurance – this is ideal for young couples. It usually comes in terms such as 5, 10,15,20, and up to 30 years. It is cheaper and more affordable.
Permanent Life Insurance- this type of insurance is intended for those who can shell out a bigger amount.
Do note that investing in life insurance isn't really as expensive as most think. Truth is, it can be as low as $160 a year, if you'd divide it by 12, it'll be at $13 per month. These policies vary per age, policy type, and your income. It is still up to the policyholder to decide if how much or up to what point will he or she be able to shell out.
Disability Insurance
According to the numbers posted on the article, it was mentioned that around 1 in every 4 20-year-olds are prone to experience disability by the time they'd reach the age of 67. This data was presented by the Social Security Administration. That being said, having disability insurance gives you and your spouse the security that you are both covered in these challenging times.
Health Insurance
Health insurance is quite common, and it is highly essential, too. It works best for newlyweds as this coverage offers a versatile package. It can cover both the husband, wife and even the children depending on which package you chose. Usually, health insurance is considered in the workplace, where it can be deductible to the policyholder's salary. It's also affordable, yet highly convenient as it removes the burden of having to worry if you or your spouse needs to be admitted into a hospital.
Keep in mind that this specific insurance can vary on your needs. If you're healthy without having the need to have frequent trips to the doctor, then you can shy away from choosing the package that offers such, and opt for one that covers emergencies and admissions, which can be cheaper.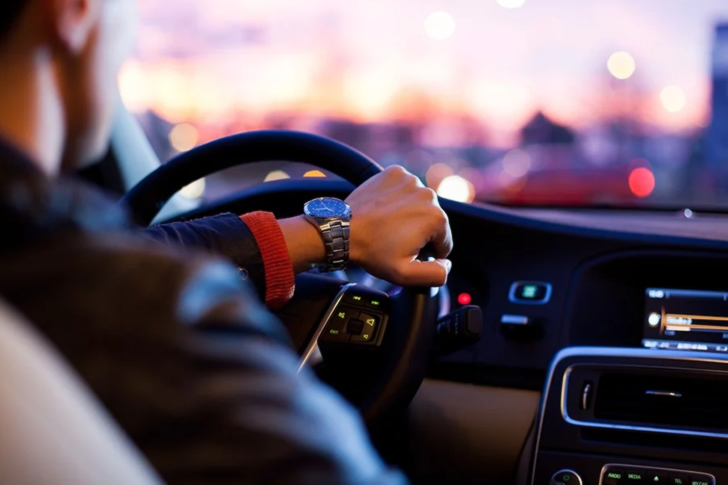 Auto Insurance
Auto Insurance is a NEED for those who have cars as it covers accidents and other damages. If you have a vehicle, it is required in most countries. If you're already married, do not forget to inform the policymaker that you and your spouse use the same vehicle so that they can be added to your policy.
Homeowners or Renters insurance
Last but not the least, homeowner's insurance. This is essential for newlyweds who just moved into their new homes. Although natural calamities do not occur often, it pays to be cautious anyway. This covers natural calamities such as fires, earthquakes, tornados, and other major disasters.
The information and tips from this article are published in Forbes.