Start-up businesses are often ideas that were vividly visualized, and eventually implemented. Credit to some brilliant minds, who would have thought that a German Drone taxi start-up would eventually pave the way for a multi-trillion-dollar opportunity? This set up worked based on the transportation industry. The idea was brought to life after crowdsourced responses, and an unexpected partnership pushed the team to turn their vision into reality.
In 2015, a group of young minds joined forces to start up a business. Florian Reuter became part of Volocopter, where he was hailed as the CEO of the drone taxi start-up. He works with two of the co-founders. Stephan Wolf and Alexander Zosel. The trio is overflowing with fresh ideas, with a highly recognizable tech skill. Despite such talent, however, they were not able to come up with a concrete way of how to market. During an interview with Business Insider, Reuter shared that he and his team started with a blank slate in marketing. He mentioned that they just came up with the idea, but they were unsure if the investment vehicles they created will get a certification to operate.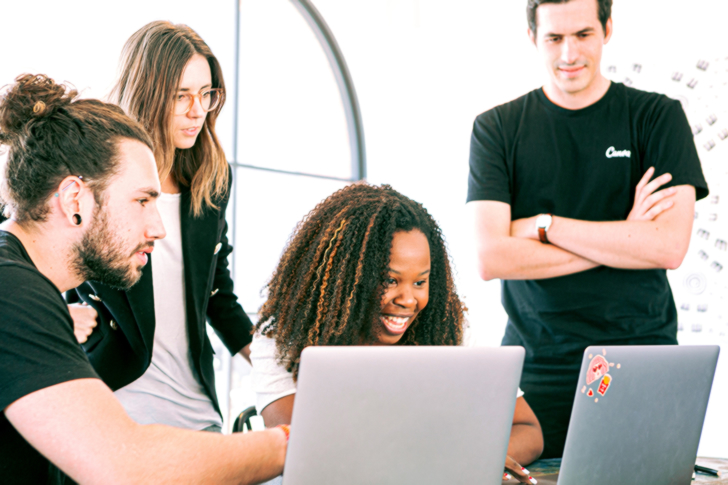 From being lost without any idea where to start to reaching new sights in business success, Volocopter did come a long way. Fast forward to this date, the company now was able to raise equity funding amounting to 122 million euros. Though it might already seem like a hefty amount, they also managed to build a partnership with Daimler, Intel, and Micron. For their next move, they are currently busy working on their certifications. They got in touch with the European aviation authority. If things go well, they'll be the first to launch an air taxi company, intended for public use.
Their innovation maybe something new. Though it can initially rise from a billion-dollar start-up, there's a huge possibility that it can end into a trillion-dollar enterprise. If pitched well enough, investments will start pouring in, and might even have the insurance companies' attention. Volocopter may have started with a wild business idea, an experiment, but it turned out to hold huge potentials.
With is growth, the company now holds more than 150 employees. They've also managed to expand in three cities. It was mentioned that in line with their growth, they managed to tap corporate partners. Three of which are Micron, Intel, and Daimler. A little more than five years in the making, Reuter shared that they are faced with bigger opportunities in terms of expansion.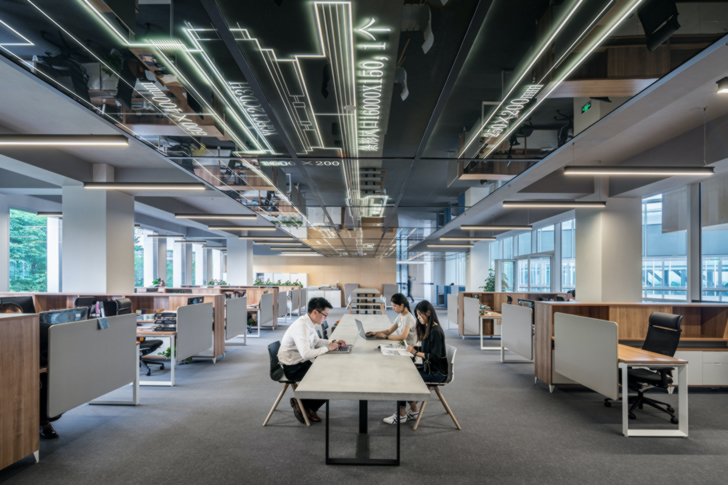 One of their strategies that help build their success is through crowdsourcing. They did so with one goal, to have initial financing and have more ideas to strengthen their masterplan for Volocopter. The trio, Reuter, Wolf, and Zosel made history in 2013. They were able to raise a huge amount on 1.2 million Euros coming from a crowdfunding event. The whole amount was gathered in only two days and a half. Aside from having financial support, they also took into consideration the ideas that were pitched by other brilliant minds.
For them to maximize the start-up's potential economic and social impact, they were faced with discarding some ideas, though it was good. They kept their vision and only focused on their main goal, which is to have an urban air taxi powered by a drone to decongest traffic from megacities worldwide. Building a strong network is essential for them to be able to turn the vision into reality. What made everything thrive is the fact that they opened up to ideas of an outsider's perspectives, with investments pouring in, they will launch and reach new heights in the following years.
Based on Materials from Business Insider.  
Photo Credits: