Being successful is not an overnight thing. It takes determination, patience, vision, and a strong will to succeed. Most of the most influential entrepreneurs have these traits, while others have a mix of luck, throwing in huge investments, or have gained good mentors. In one article published by Forbes, there are at least ten skills most entrepreneurs have in common. Mario Peshev, CEO of DevriX and SME Digital Consultant on Quora shared the following ten skills that one must have to be a successful entrepreneur.
These skills are the following:
1. Curiosity
Huge and successful entrepreneurs are curious, more often than not, they explore possibilities most haven't even thought of. May it be discovering new problems to solve, redefining their business process, sharing new potential niche and opportunities, and innovating. Having the curiosity to expand and venture new business horizons may be risky, but with proper investment planning, it can turn into something that the market would learn to love.
2. Time Management
Time management plays a vital role in EVERYTHING. It does not only thrive in one set up, but it is applicable almost everywhere. Being able to set the day's intentions with proper planning and having a goal to accomplish leads to something attainable. Without the practice of time management, it would be difficult to accomplish even the most basic tasks as there's a huge possibility that they might pile up.
3. Strategic Thinking
Launching a new investment is not just about having a huge capital nor a good idea. Having a good strategy in terms of implementation is also essential. With this skill, you'd have to understand and learn how to push for growth opportunities and coming up with creative solutions.
4. Efficiency
This very skill requires a higher problem-solving capacity. Most apply the 80/20 rule, while others think of ways that they can increase productivity at a fraction of time. It is essential to switch and gauge methods when one isn't working, or if it is slowing down already. Being able to transition into different chores regularly allows you to have a much-needed boost.
5. Resilience
Resilience is everything when it comes to entrepreneurship. There are times where you'll be facing rejections when applying for loans, starting to lack focus, and even having slow progress. Do not let these things affect you since most who reached the top went through these struggles as well.
6. Communication
Everything would be clear and concise. Constant communication while working on an ongoing project is also important. It holds the potential to make or break the business, while some who fail to effectively communicate even end up with getting reject by potential partners or insurance companies. It is always a matter of getting the message across in an effective manner.
7. Networking
Expanding your network works wonders when it comes to having a successful business plan. Investment management involves getting the right people to help you market what you offer. It is essential to reach a wide range of audience, that being said, proper networking can go a long way.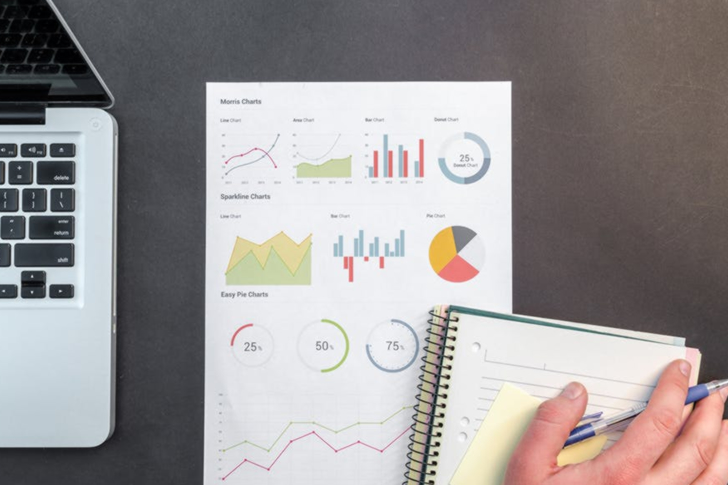 8. Finance
As mentioned, having a solid finance background or hiring someone who has one, is one of the keys for a successful business. Do understand that having someone who can properly manage the business knows how to make the right call with it comes to assessing ROI.
9. Branding
Branding is everything as it carries the name and the image of the business. May it be something catchy or something that can easily entice the market. It helps if you'll come up with something for a cause or will have a positive impact.
10. Sales
Lastly, sales are important because that's where the income-generating initiative comes in. If you started your capital with a small business loan, then you'd have to make it a point to have a good sales plan for you to be able to pay it back and see your investments grow.
The points in this article are sourced from Forbes.
Photo Credits: