It is a given fact that most businesses felt the impact of the coronavirus. Although there are those who are already starting to bounce back, the gaming and amusement industries are still going through tough times. With public gatherings being canceled, sporting events, churches, and concerts are on hold. Also, movie theatres and theme parks are no exception, and Disneyland is one of the most popular and biggest theme parks that took a huge plunge in terms of sales.
Although the park access was placed into a halt, the company managed to pull through and rise above the pandemic. Challenging as it may seem, Disney had to overcome. Knowing that the majority of their income revolves around sports, theme parks, and studio films, such investments would need to wait until the pandemic has subsided.
Disney has already pushed back the dates of their theatrical releases for some of its highly-anticipated films. Meanwhile, the theme park is currently closed until further notice. By doing so, a chunk of their earnings became stagnant, as they won't be able to generate income from those.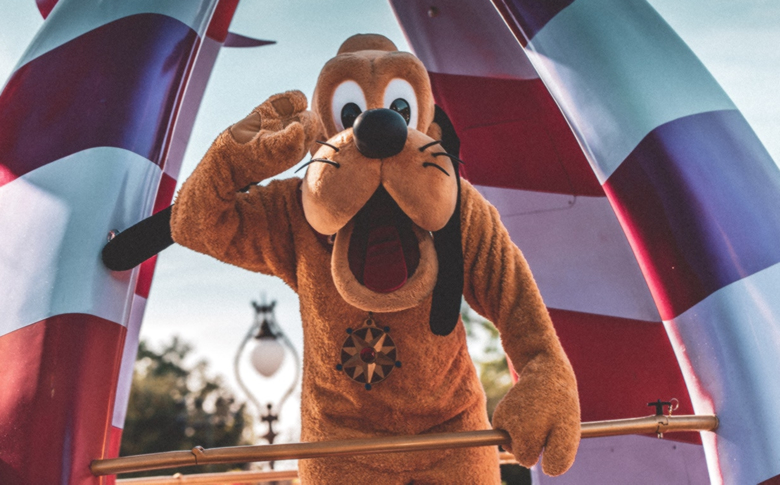 Thankfully, they shifted their focus towards the media. After all, Disney is filled with collaborators, visionaries, and excellent financial advisors. Pre-pandemic, the company launched Disney+, and has managed to gather a huge fanbase since. It started in November 2019, which was six months ago. Who would have thought that they'd be able to hit more than 50 million subscribers in a short period? To make things even surprising, the 50 million was their five-year goal. It was mentioned that the company initially set an ambitious goal to be able to gather around 60 to 90 million followers by 2024.
With all the subscribers to date, they were able to close their five-year goal in less than a year from a diverse crowd. From toddlers to adults, it seems like Disney magic is lingering all throughout. This launch, formulated with excellent investment planning, will definitely help the company surpass the challenging times.
There are numerous streaming services that cover big hits such as Pixel animations, Star Wars, Marvel, and even Disney classics. Despite competing against old platforms, Disney+ was able to gather a huge following on its first day. They had more than 10 million subscribers for Day 1. Fast forward to February 2020, the company was able to earn $28.6 million. Two months after, the numbers almost doubled. Having a vast following, they were able to sustain the pause in production for both theme park and theatre.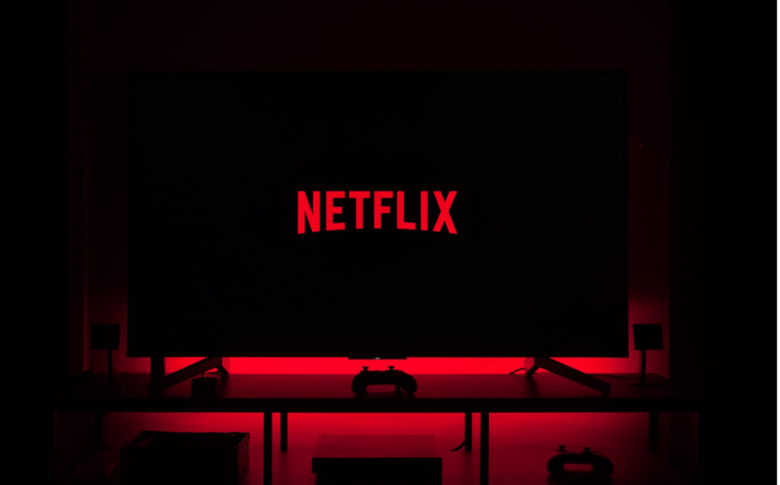 Just so you'd get to see the numbers, one of the biggest streaming platforms, Netflix, has around 150 million subscribers paying for their services. Payment methods may be via PayPal, debit, or credit cards. It took the streaming app around a decade to reach a vast number of subscribers.
Well, with Disney's nostalgic films, a lifetime worth of animations and magical stories, it's pretty obvious how Disney+ was able to overtake its biggest online streaming rival.
We may be living in a challenging time for now, and everything remains unpredictable as even the biggest companies have already filed for bankruptcy. Good thing that Disney was able to save itself through the successful launch of Disney+. With every terrifying thing that's been going on, most families can't do anything but stay at home. Streaming services are making it big in times like this, as it provides families, and other subscribers a form of escape just to get their minds off the tragic times.
Based on Materials from Inc. 
Photo Credits: