It is not a surprise that the coronavirus shook the world with its impact. Not only did it beat the healthcare system, but the death toll also increased, way more than the recovery rate. Aside from the health crisis that the world is facing at the moment, these challenges are also faced with an economic impact that pushes investors to take the next steps and come up with an innovative solution.
The impact of the outbreak paved the way towards coming up with new socio-economic ideas that can and will help businesses thrive. Investors and business owners are now challenged to come up with ways to catch up into recent times. Same as with the 9/11 tragedy, everybody within the area was highly affected. With several offices closed and other investments slowing down, business owners came up with a way to cope with the situation. Although most are backed with insurance, it is a must to plan and come up with a new business model to cater to the needs of consumers.
The effect of the coronavirus may have pulled the stocks and investments down, but a new normal is starting to emerge where business owners are already coping with the times. Progress still continues to thrive, making these challenges seem minimal. The transition may be a bit painful and slow, but it is definitely something that can lead to income-generating initiatives.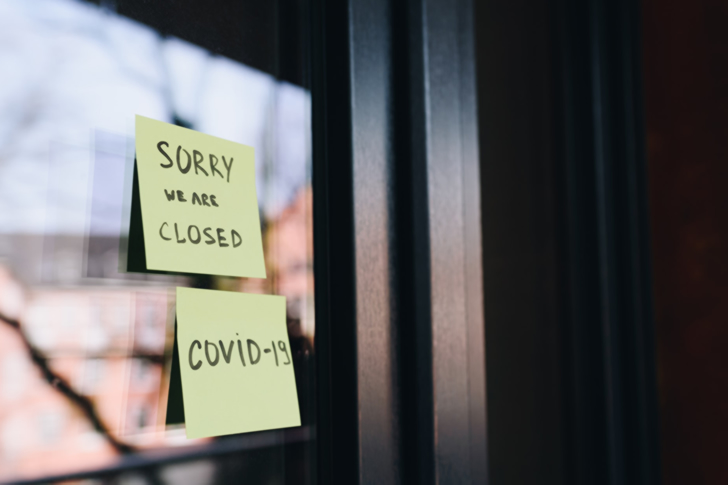 Downturn and Company Valuation 
One of the questions that crossed most people's minds is what will be the future of investments and entrepreneurship? How will the challenging time impact the company valuation for most? Based on the predictability of what's going on, it will be disappointing for most private sectors that are looking into capital generation.
It is an expected fact that valuations across different platforms will fluctuate, if not drop. Though it may be disappointing for most, they will be taking a plunge around 30-50% in terms of their investments. It might be close to half, but some companies are far from bankruptcy. Entering a phase of extreme conservatism, most are swayed in terms of how things are being run in their organization.
Public markets took a huge hit, as most have limited to zero mobility. These companies may be the most rapid in terms of growth, they are, in the same note, prone to take the impact of what's going on. The most that they can do for now is to go with more company friendly terms when it comes to running things. At the rate of where things are going, company-friendly initiatives are slowly transitioning towards investor-friendly drives.
Business founders and the entire management are bound to expect investors to have hesitations and more rigorous thoughts in terms of pushing their investment money. These cases may be a bit difficult, but it can be dealt with and can have a positive result shortly.
Reconsidering Start-up Operations 
With the drop in the company's valuations, companies may struggle with a revenue stream. There are different things to consider, such as money management, and there's a move towards profitability. Some companies would think twice when it comes to throwing in their investments, especially if there's no assurance of the returns just yet. Businesses with subscriptions being offered may be a win, as long as lower cash upfronts are being presented.
One of the thriving businesses as the moment is rental start-ups. Think of gym equipment, scooter, and bike rentals, and even work from home set-ups. The possibilities are endless, so make sure to have a thorough study on which specific start-up will you be putting your investments towards. One of the best ways to gauge is to have a full understanding of how the supply and demand are being implemented. Being able to pinpoint the essential niches can pave the way to your business' success.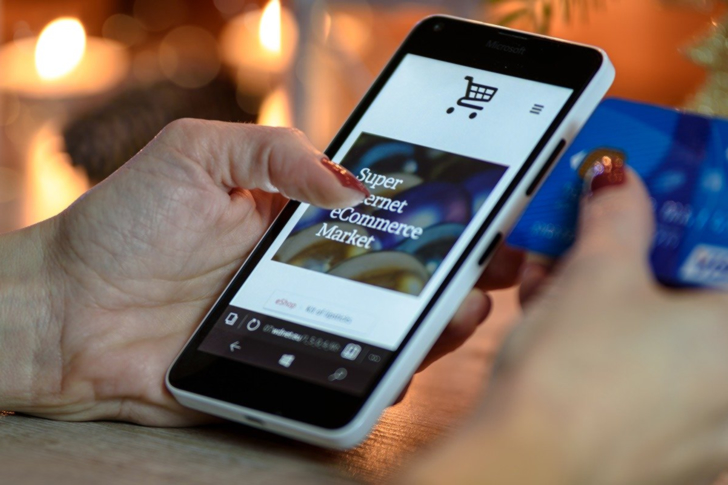 New Requirements for Business Models 
Now that start-ups have been discussed, have you ever thought of the business models? Considering that the new normal involves social distancing and the prohibition of large gatherings, businesses would need to make the necessary adjustments. These changes, though, are always for the better and are more convenient as well. It's about time that company leaders should take a look at methods that are more efficient, sustainable, and, most importantly, adaptable. As of to date, functioning businesses and companies have already allowed.
However, companies would rather opt to use technology for stores that require customer-client interaction. Instead of going to the boardroom for meetings, doing it online using different portals made it possible to stay connected. For the business that requires interaction, however, social distancing and proper sanitary protocols are implemented. These may be a bit challenging for some as their investments require foot traffic to earn, but they'll eventually come up with something to work around this dilemma.
Based on Materials from Venture Beat.  
Photo Credits:
Anastasiia Chepinska/ Unsplash